What to say, when to say it, how to say it and who to say it to
At Suite 203 Communications, we develop a clear and consistent voice and tone for your brand and content marketing campaigns. Whether you are targeting current or potential consumers or B2B partners (or all three!), we effectively tailor your message to your desired audience. We make your message make sense.
Whether your brand is new to market, in need of a refresh or looking to make a big impression, we can help refine and articulate your brand position. We ensure that all of your content marketing programs are focused, consistent and engaging. We also adapt content to the French market when working in Montreal and the rest of Quebec.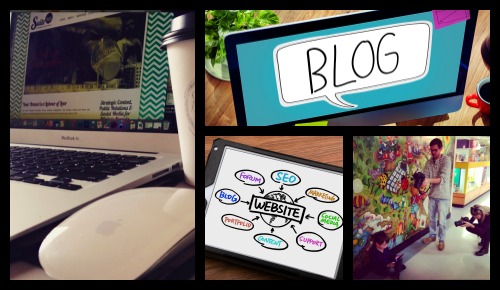 From copy to visuals, Suite 203 can tell your story in a captivating way:
SEO driven website copy
Corporate blogs
Company profiles and biographies
Sales and marketing collateral
Branded content
Online product descriptions
Advertising
Direct mail campaigns
Photo and video campaigns
Media alerts and press releases
Strategic content is part of a comprehensive and integrated marketing action plan. See how public relations and social media can also take your marketing program to the next level.